Our redesigned kitchen studio in Watlingtion is now open.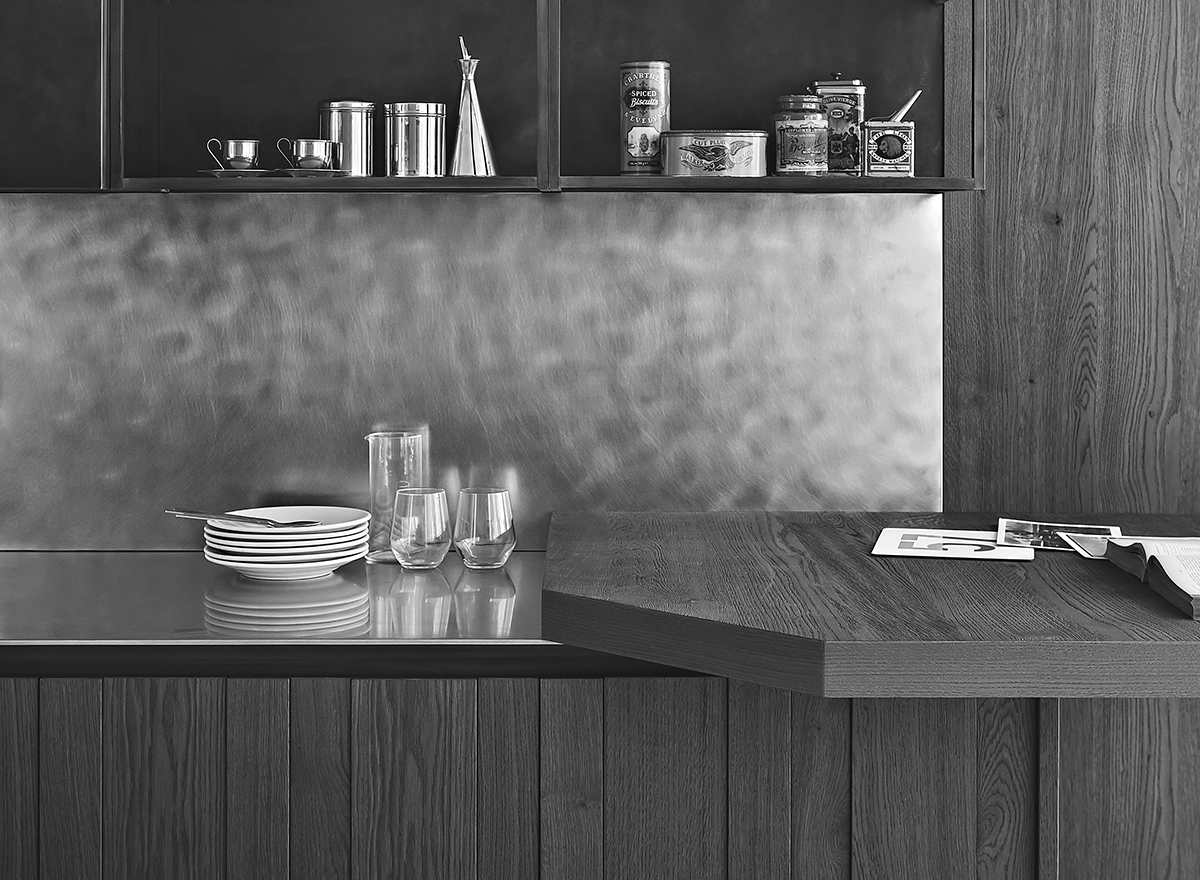 Henley
Toad Hall Garden Centre
Marlow Rd, Fawley,
Henley-on-Thames, RG9 3AG, UK
Concession traditional kitchen showroom, located in the Toad Hall garden centre.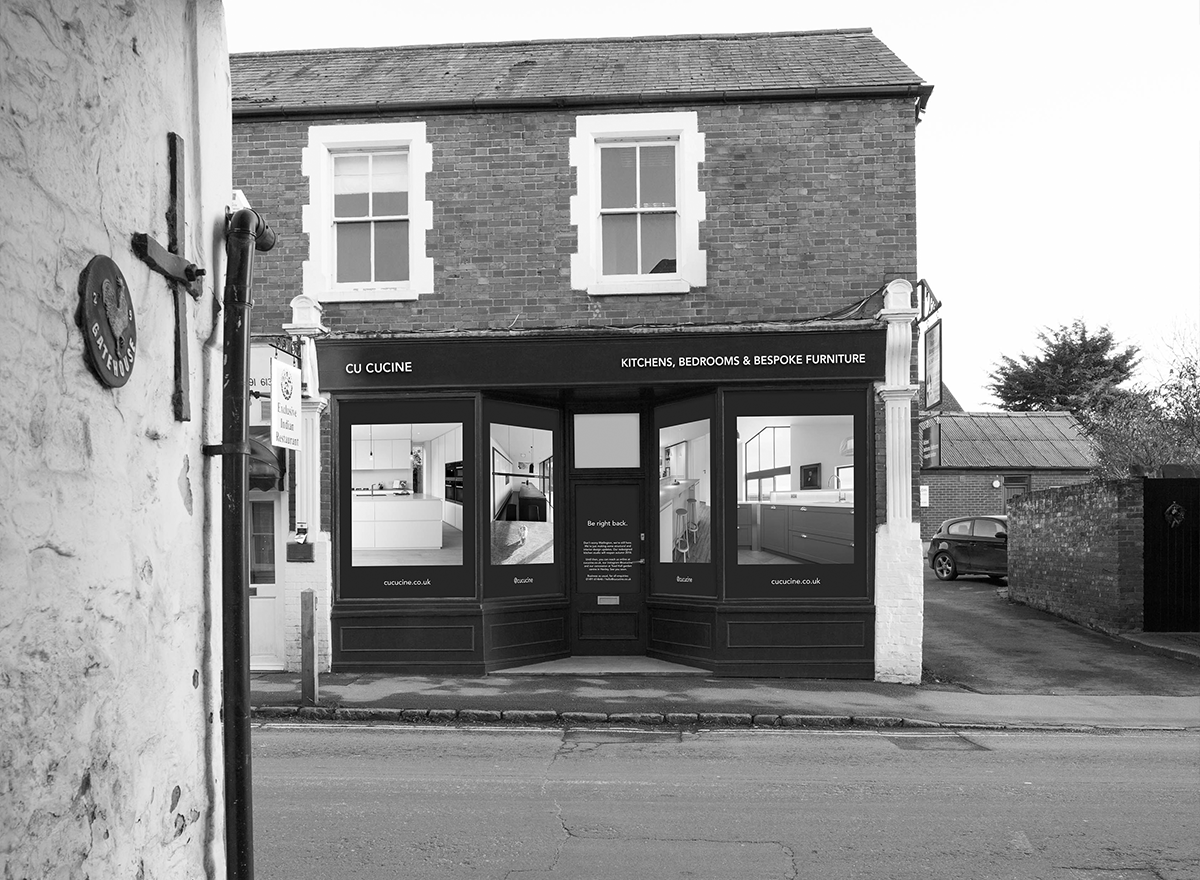 Watlington
36 Couching Street,
Watlington, OX49 5QQ,
Oxfordshire, UK
To ensure a more personal service, our showroom is by appointment only.