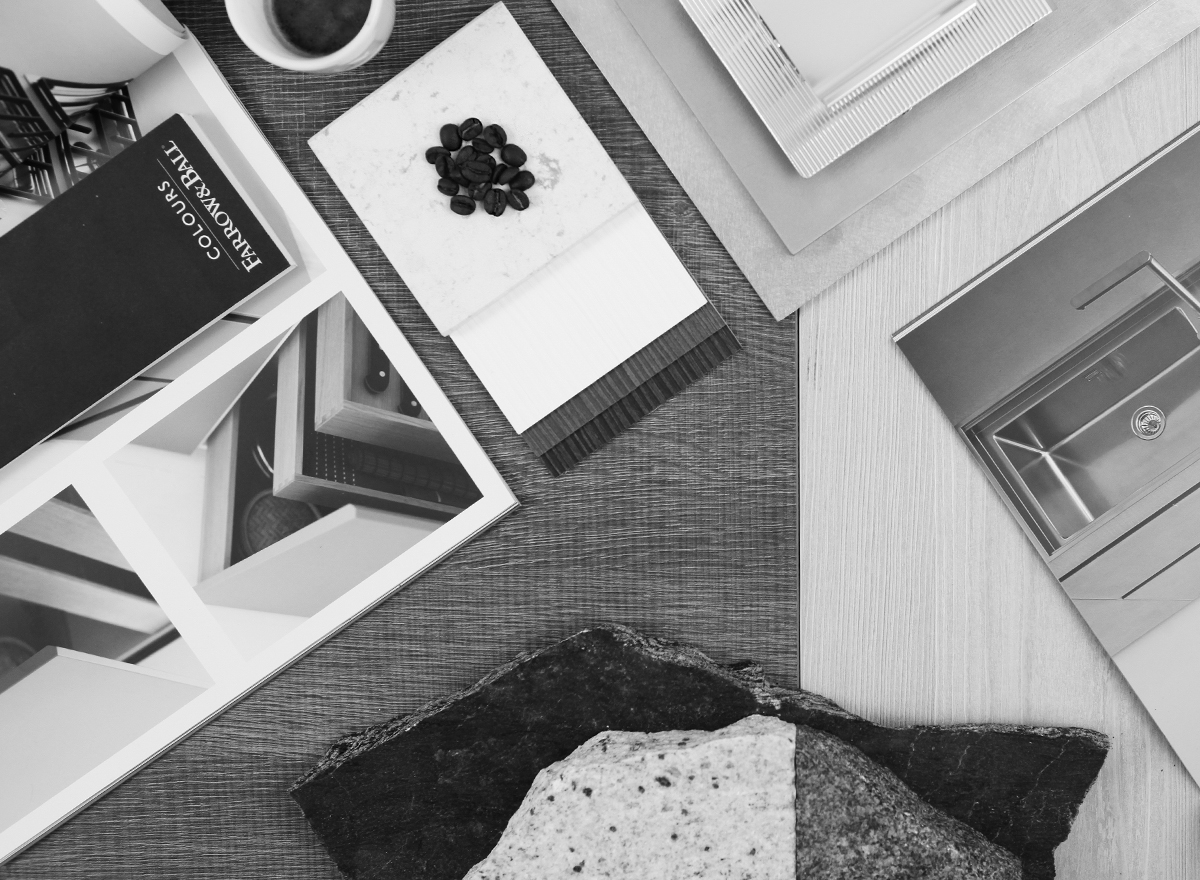 Our Story
We are an independent, family run design studio,
using a Italian design influence to craft unique spaces.

With a focus on quality and style, we create beautiful and functional homes perfectly tailored for our clients
The Name
The name is mix of two words: 'CU' which is an acronym of crafted and unique. 'Cucine' which is Italian for kitchens. This combination is our influence and ethos towards kitchen design.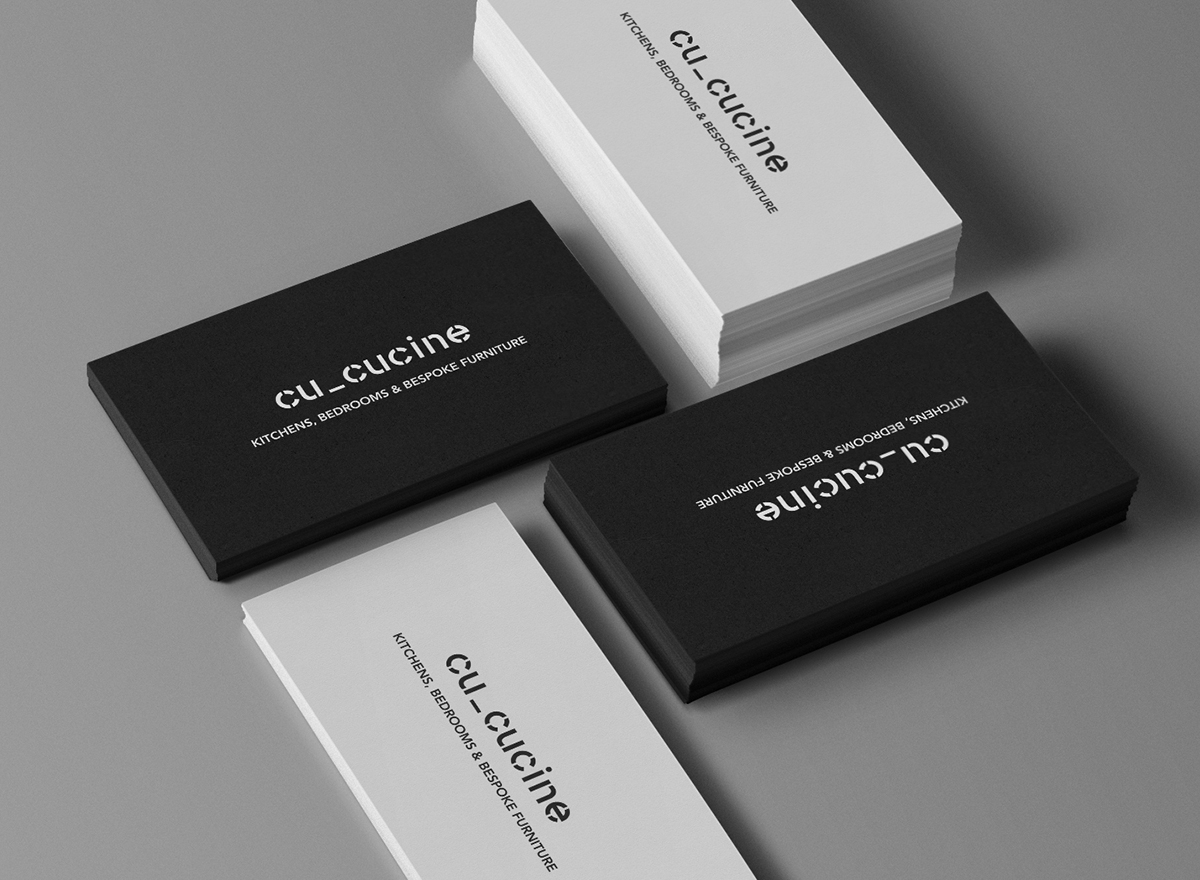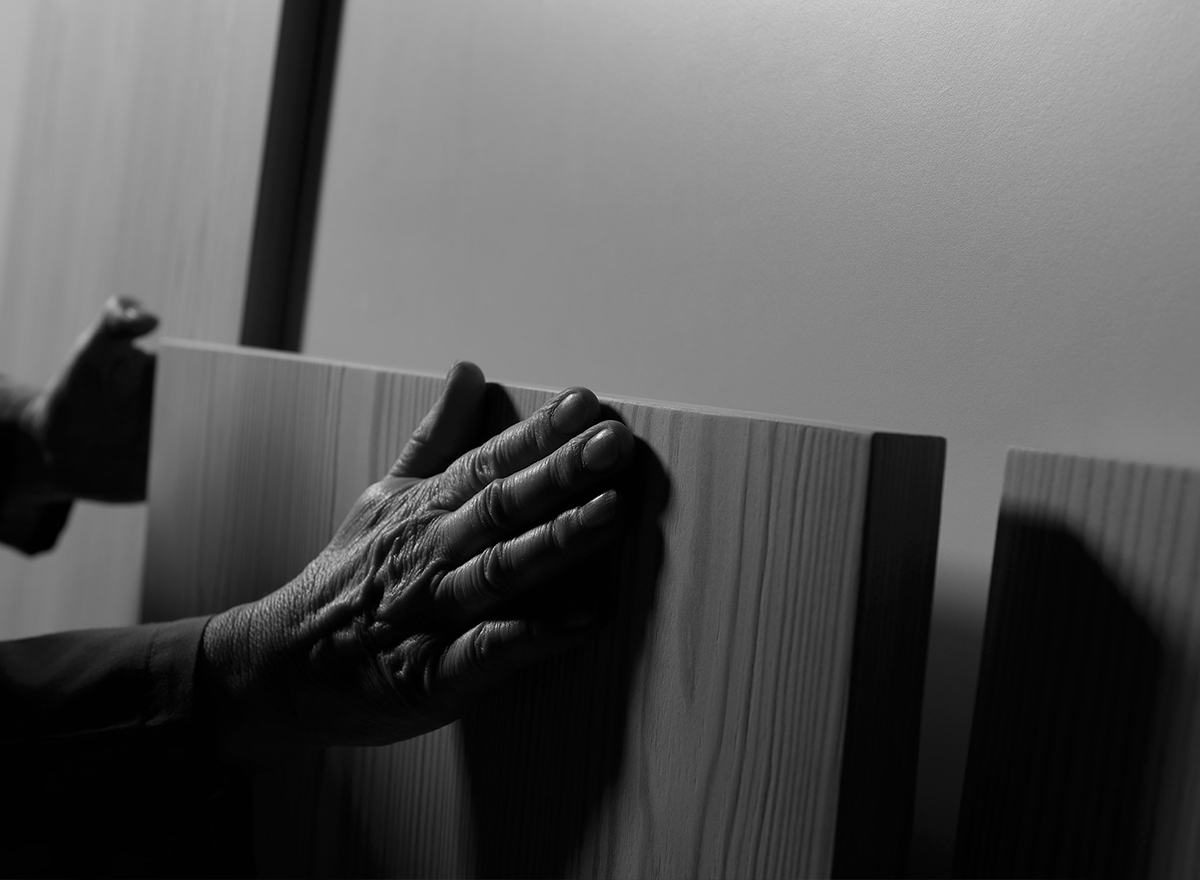 Crafted and Unique
Our bespoke projects are tailored to suit all requirements, each offering original ideas and undeniable attention to detail. We believe in quality over quantity and choose to work with materials that last.
Design
We partner with global like minded brands and kitchen engineers to develop functional and unique kitchen designs.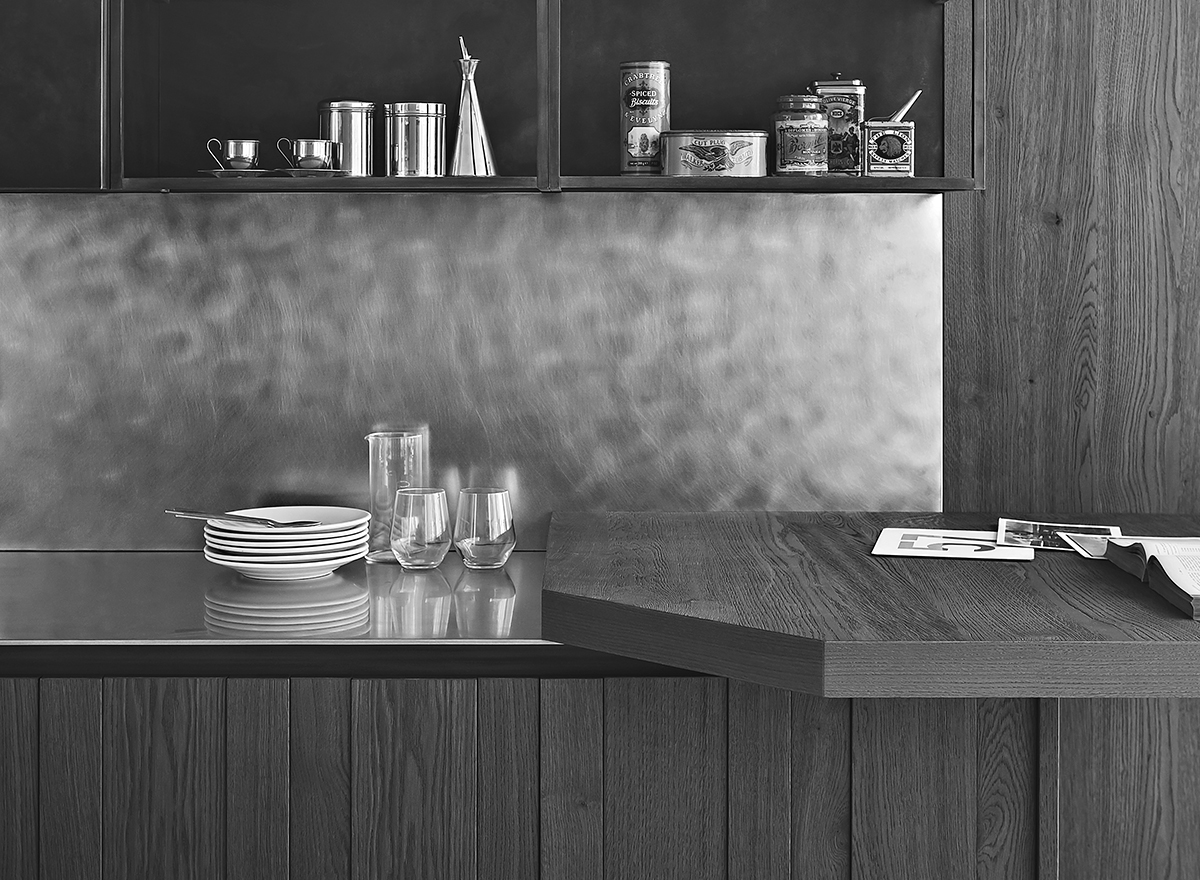 Buy with Confidence
We are a KBSA approved retailer — this means we are dedicated to upholding the association's high standards of design, supply, installation and customer service throughout the kitchen, bedroom and bathroom industry.
Environmental Responsibility
Ensuring not to create excessive waste, we do not manufacture more than is needed and always recycle when possible.